Primary Grounds is a full service lawn care and landscaping company. Here at Primary Grounds we specialize in the personal attention and exceptional detail of every project. We offer landscape architectural design and professional maintenance, personally customized to meet your needs, lifestyle, and budget. That is the Primary Grounds difference. At Primary Grounds, our primary focus is you!
Our Company
Primary Grounds began as a lawn mowing and minor landscaping business in the spring of 1989 by the current owner, Scott Rau. The part-time business that was started to help subsidize a college education soon grew into a full time job. Over the years, Scott has transformed the company from a small lawn care business to a full service lawn care and landscape company that offer a wide range of commercial and residential services across central Indiana. Primary Grounds is a family owned business that prides itself in operating on one simple principle: provide each customer with high-quality personalized service. As a result we've enjoyed a reputation as one of Indianapolis's premier residential and commercial landscape companies.
Our Mission
Our mission is to build lasting relationships with our clients by understanding their needs and expectations. We strive to deliver a high quality of service with integrity, honesty, and a positive attitude to ensure complete satisfaction.
Our Vision
The objective of our service is to become an industry leader by building and sustaining relationships, engaging in the industry organizations we support, and raising the industry standard in quality of workmanship and employee training. Through our mutual success, we resolve to return the investment of our community and our employees.
Our Team
Office & Management Staff
We have put together a team of experts with the skills and experience to handle any job. Expect only the best from Primary Grounds. Our primary focus is you, the customer.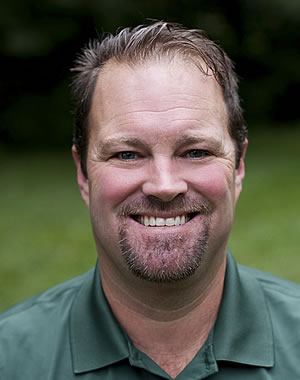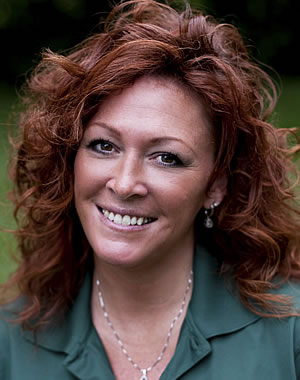 Ja'Nean Rau
Finance Manager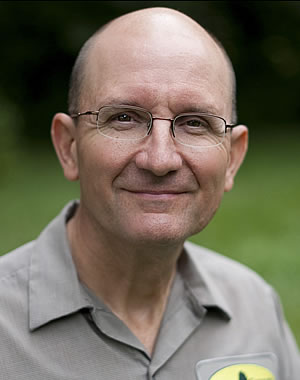 Michael Johnson
ISA Certified Arborist
OISC Certified Applicator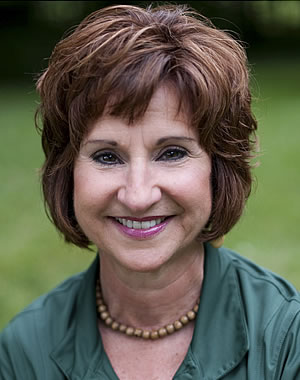 Diane Thompson
Office Manager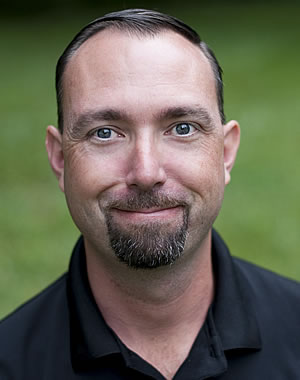 Dan Tharp
General Manager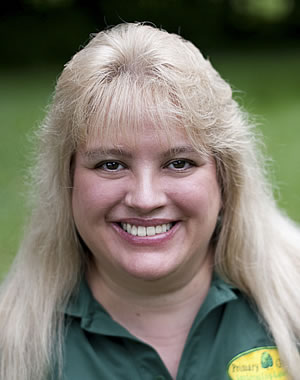 Sheila Sewell
Administrative Assistant
Small business management
Our Grounds Staff
You can trust our grounds staff to be highly trained in the proper techniques for mowing, pruning and planting to assure we get the job done right the first time. All of our equipment receives proper maintenance at regular intervals to insure that your lawn gets a precision cut at just the right height every time and that our applicators apply the right amount of fertilizer or chemical treatment.
Awards, Recognitions & Achievements
At Primary Grounds Landscaping & Lawn Care we are proud of the awards we have received and the achievements we have accomplished.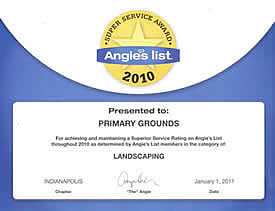 Primary Grounds received a superior service award for 2010 for achieving and maintaining a superior service rating on Angie's List throughout 2010 as determined by Angie's List members in the category of Landscaping.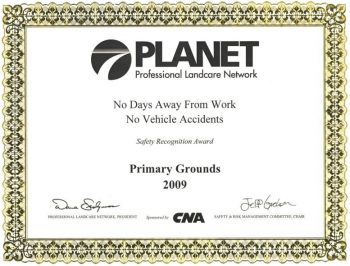 The Professional Landscape Network had recognized Primary Grounds for outstanding performance with no missed days due to injury and no vehical accidents throughout 2009.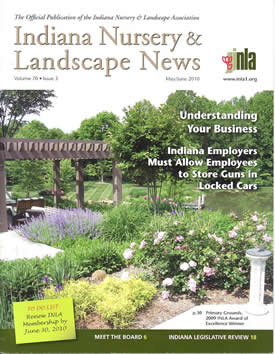 Primary Grounds was recognized by the Indiana Nursery and Landscape Association as the 2009 Award of excellence winner for residential landscape maintenance.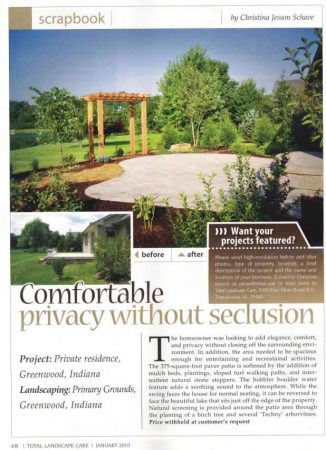 Total Landscape Care recognized Primary Grounds in it's January issue with one of our design build projects in Greenwood. Our client's project involved a complete renovation to create a functional outdoor living area offering semi privacy without obstructing views to the lake.
Primary Grounds – Proud to be Serving Our Communities
Primary Grounds is proud to be a part of Greenwood, Center Grove and other central Indiana communities. We wish to help enrich the communities where we live and work through volunteering our skills, services and goods. As such, Primary Grounds sponsorship has contributed to providing a healthier and aesthetically-pleasing environment in the following projects:
Center Grove High School football field ornamental plantings near the end zones, Greenwood
Whiteland High School football stadium entrance monogrammed clay pavers
Memorial Garden at St. Francis Hospital Women's & Children Wing, Indianapolis.
The roundabout located at Whiteland Road and Morgantown Road in Bargersville.
The roundabout located at SR 144 and Whiteland Road in Bargersville.
The roundabout located at Fairview Road and Morgantown Road in Greenwood.
Holiday lighting of the courthouse and surrounding grounds in Franklin.